Hypnotherapy
We are pleased to announce that we have added a new therapy to our list of treatments. We have the pleasure to welcome PowowMind as our collaborator. Gulmira, the founder of PowowMind, specialises in Rapid Transformation Therapy.
She has had amazing success in treating weight control, phobias, confidence, anxiety, mental conditioning for medical procedures and mental health in corporations.
Gulmira also offers Corporate Group Meditation; Group Hypnosis for productivity and perfomance; and Individual Rapid Transformational Therapy sessions.
Book online now for your regular meditations, to support your employees, minimise stress, anxiety, depression and turn it into excitement, productivity and motivation.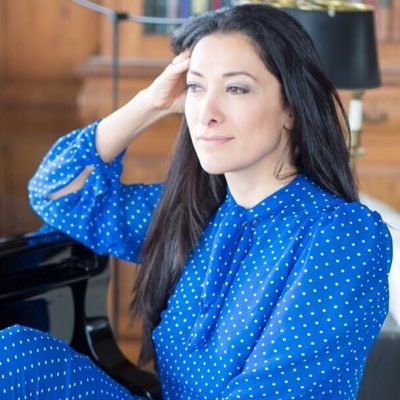 For more information, to book sessions and prices please visit www.powowmind.com or speak to Gulmira directly to discuss the best way her therapies can help you.